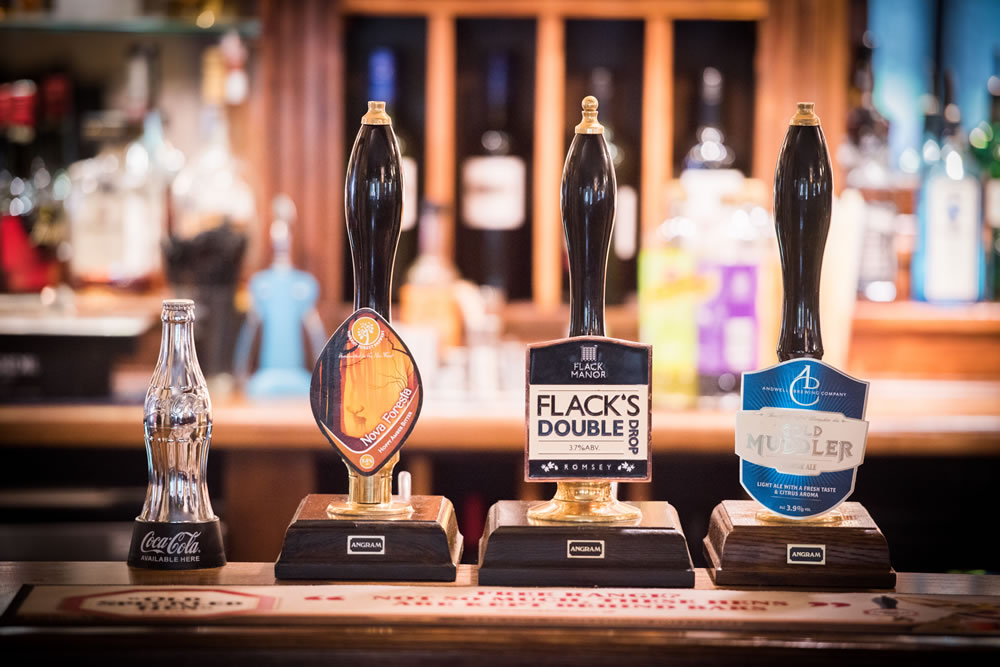 Take advantage of the many drinks at our Free House which stocks a good range of cask-conditioned ales. As a free house we use the services of some fabulous local breweries such as Flack Manor, Andwell Brewing and Itchen Valley Brewery to name a few.
In addition we have an interesting selection of wines, including locally produced fruit wines.
We are open from 9am daily serving coffees and a variety of teas, including Earl Grey, fruit teas, green tea and decaffeinated options.
Burley is an ideal spot to meet up with friends for a drink at any time of the day whether you live in Salisbury, Bournemouth or Southampton. We are also close to both Bournemouth International Airport and Southampton International Airport.